my wife is taking up bass and while im fairly savvy on the ins and outs of G&L guitars but i am a babe in the woods when it comes to basses .i am looking at an ASAT bass that has had EMGs installed and if i get it for her i would want to take it back to stock . im wondering if the cavities would have had to have been modified to fit the EMGs . on most guitars i would not consider this an issue but a few years ago i bought an F-100 that had normal buckers in it and that poor thing had been butchered to fit them .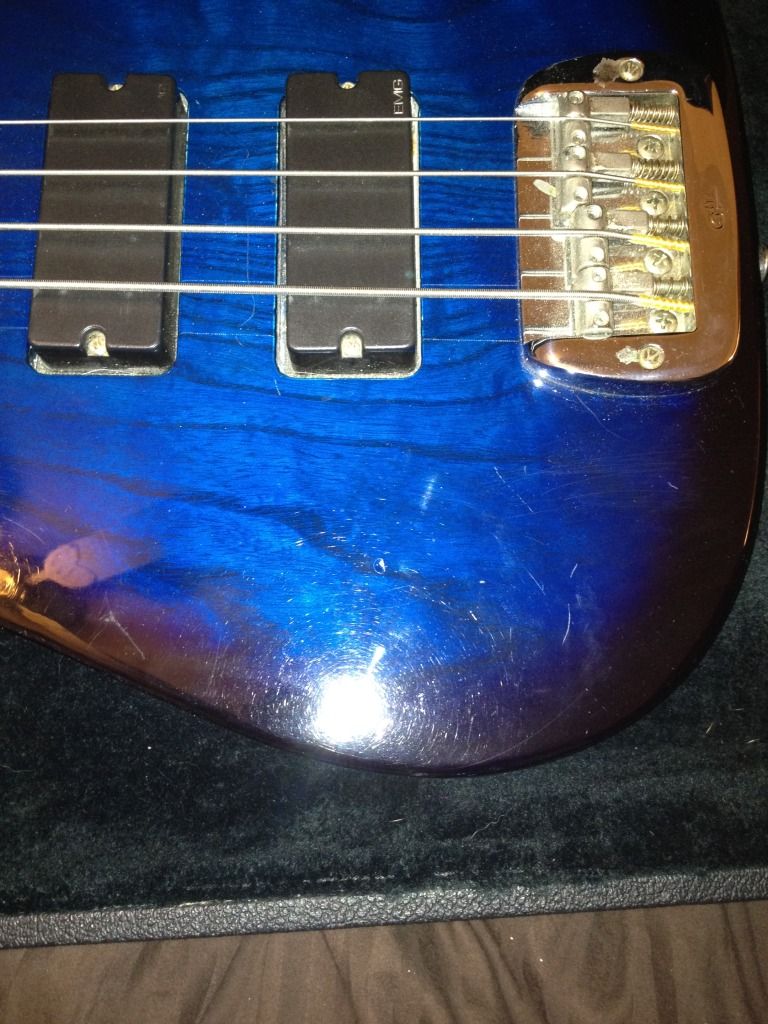 from the pic it looks like there are gaps around the pups so im guessing its not a factory job, but i could be wrong. im decent at repairs so even if i had to fill some routes in the cavities id get by but im thinking im already on the verge of overpaying but our anniversary is rapidly approaching lol
thanks for any knowledge you can throw my way!
-JT