Hi!
I bought a G&L L1000 last year whitout control plate and original pickups. It got fender precision pickups on it and a fake fender pickguard... I want to restore it to original so i'm building my own control plate and I cant find any plans. Does someone have one?
Can someone outline a plate on paper and measure holes and profile for me?
It would be a big help for me since we dont have many L1Ks in Slovenia.
Bye! I'll send pictures when its done. If you have any question how to measure, please let me know...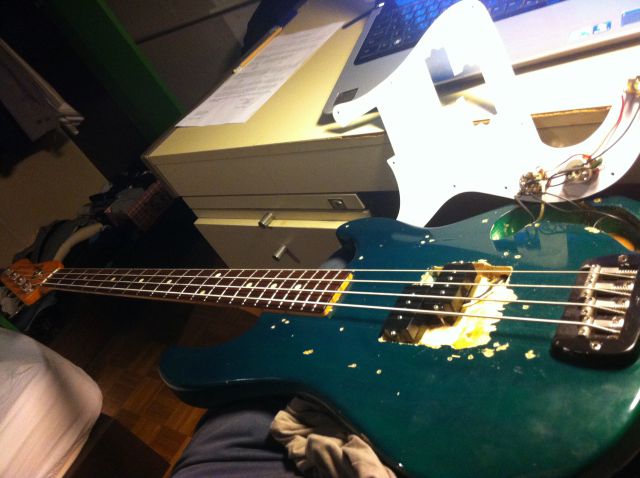 And another thing!
Just recently neck fell down from shelf and: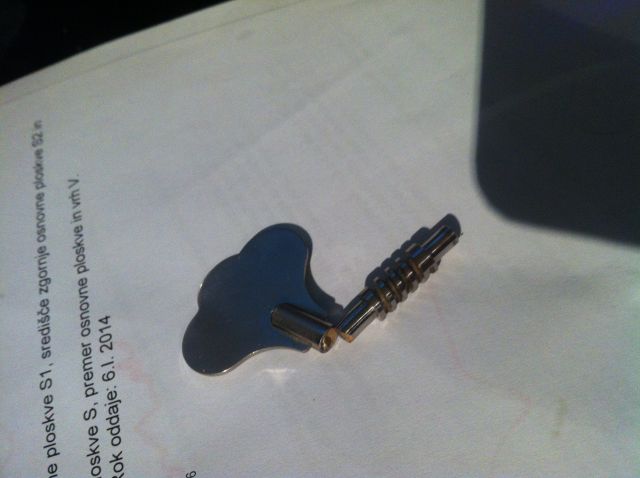 Can someone tell me what kind of tuner do i have to find?
I looks like Schaller BM but i cant recognize the finish... nikel or crom?
I'll post photos during process of rebuilding this high resonant beauty
Thank you! Lp!
Jan